If you are looking to improve your smile, dental veneers may be just the solution you are looking for. Typically made of porcelain, dental veneers are thin coverings placed over the front part of the tooth to enhance both the shape and brightness.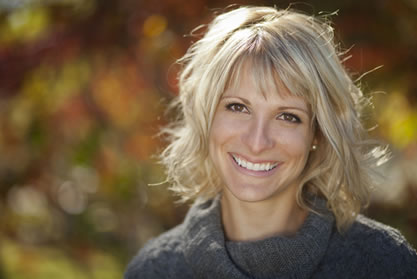 Although they are thin, they are very strong and long lasting and, when done well, look very much like natural teeth.
The translucent qualities of porcelain matches the look of natural tooth enamel. But unlike natural teeth, custom-made porcelain veneers are resistant to staining and chipping .
With dental veneers, as opposed to crowns, most of your natural tooth remains intact with only a small amount of tooth altered.
Sometime you can have no-prep veneers, in this situation your natural teeth would not be altered at all.
Veneers Can Correct a Wide Range of Dental Issues
Crooked or unevenly shaped teeth
Teeth that are chipped or visibly worn
Front teeth with large gaps or spaces between them
Yellow or greying teeth that have not responded to whitening treatments
How Many Dental Veneers Do I Need?
That depends on your existing smile and what your goals are. At Sloan's Lake Dental, we will take the time to carefully evaluate the specifics of your situation. Our doctors deliver the highest quality best results because they take into account the nuances of your mouth and shape of your face, as well as your individual desires.
Creating a beautiful smile design with veneers is both a skill and an art. Things as subtle as the way light flows through the ends of the teeth or the smallest details of shape make all the difference in the result.
Expertise in Cosmetic Dentistry Will Give you Great Results
Our doctors perform a variety of types of cosmetic dentistry and have transformed the smiles of hundreds of patients. They have the knowledge, skills and experience to provide you with the highest quality, most attractive and natural-looking results.
In some situations a combination of Invisalign and aesthetic veneers can be used to accomplish the smile improvements that you are looking for.
We are happy to share our before and after smile gallery. We are dedicated to the highest level of personalized treatment that caters to your specific needs. We are honored that so many patients have made us their choice when it comes to cosmetic dentistry.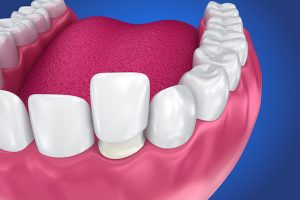 Schedule Your Appointment Now
Dental veneers are a terrific way to obtain a major smile transformation. If you are interested in veneers, come meet our team and see the many smiles we've designed.
Contact us now to see if veneers are right for you.